YOUR ULTIMATE CAT ESSENTIALS GUIDE
A cat's everyday needs can be the trickiest to meet. There are so many different types of cat food on the market – wet, dry, toppers, cat food for sensitive stomachs – the list goes on. Read our wet food and dry food guides and more.
Cat litter is an unavoidable part of life for felines and their savvy servants. Find out how to find litter boxes that suit your home as well as litter that pleases both your kitty and your nose.
Caring for your cat is a big job. Find out about everything from cat eyedrops to the best clippers for finicky felines to options around CBD oil for cats in my posts.
As our fur babies become a bigger and bigger part of our lives what are the options when it comes to travelling with your cat? Check out my complete guide to feline travel. Spoiler alert: turns out your cat prefers boutique hotels! 
"
Dogs come when they're called; cats take a message and get back to you later"
Mary Bly
#thediscerningcat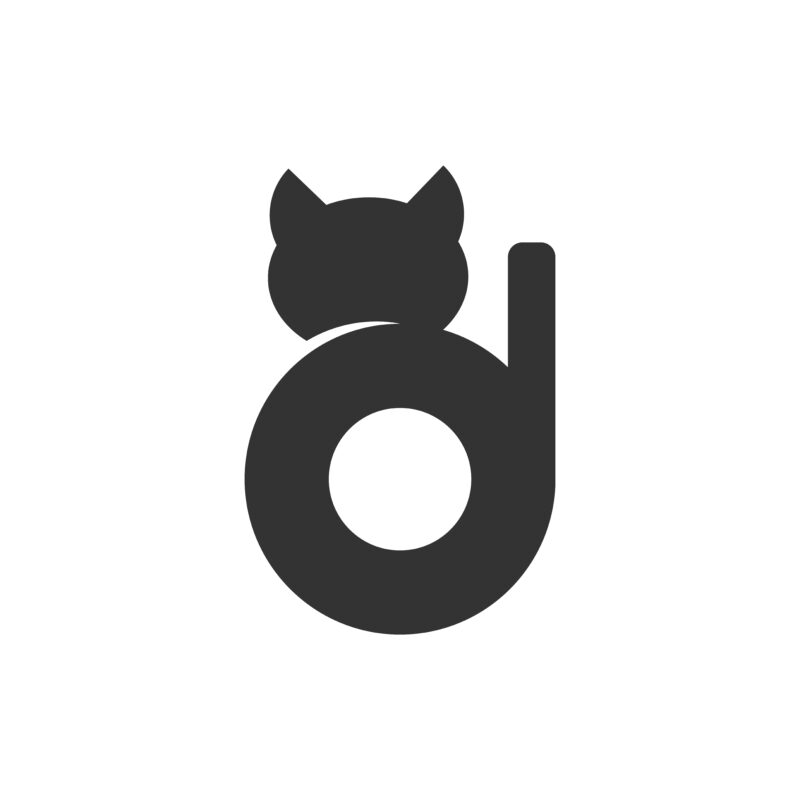 A monthly email from The Discerning Cat on the latest cat products,
essentials, gifts & treats & reviews...