CONTACT US
I would love to hear from you! Send me your thoughts, questions and any cat lover related subjects.
Please use the message form and I'll get back to you as soon as possible.
I looking forward to connecting with you!
"In ancient times cats were worshipped as gods; they have not forgotten this."
Terry Pratchett
#thediscerningcat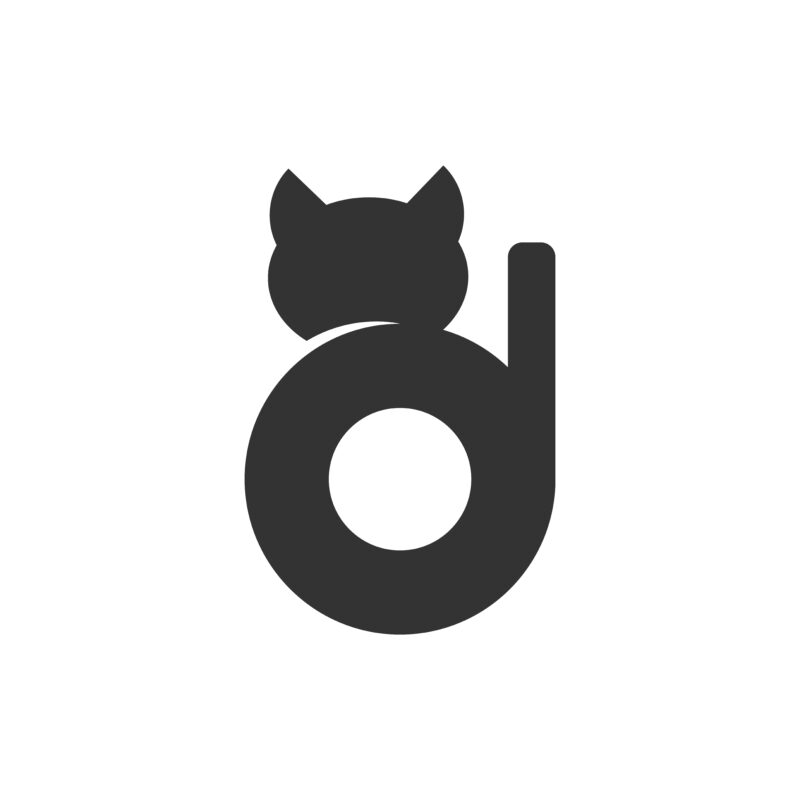 A monthly email from The Discerning Cat on the latest cat products,
essentials, gifts & treats & reviews...